About us
The history of Fragnelli dates back to 1971. Since then we have been producing men's clothing respecting, over the years, the evolution, the trends of fabrics, colors and new forms of wearability, keeping our way of wearing unchanged. produce which is summed up in two words "Well done".

These words represent our "modus operandi" and it is our best attitude. The latter allows us to be always careful in the construction of the garments, seeking the best workers, the precision of the lines and seams without neglecting any detail.

Our company is in the heart of the Valle d'Itria, between Martina Franca (Taranto) and Cisternino (Brindisi), we are an entrepreneurial reality born not only to give shape and continuity to the professional experience gained in the textile sector, but also to do an investment that could give employment and a future to its territory.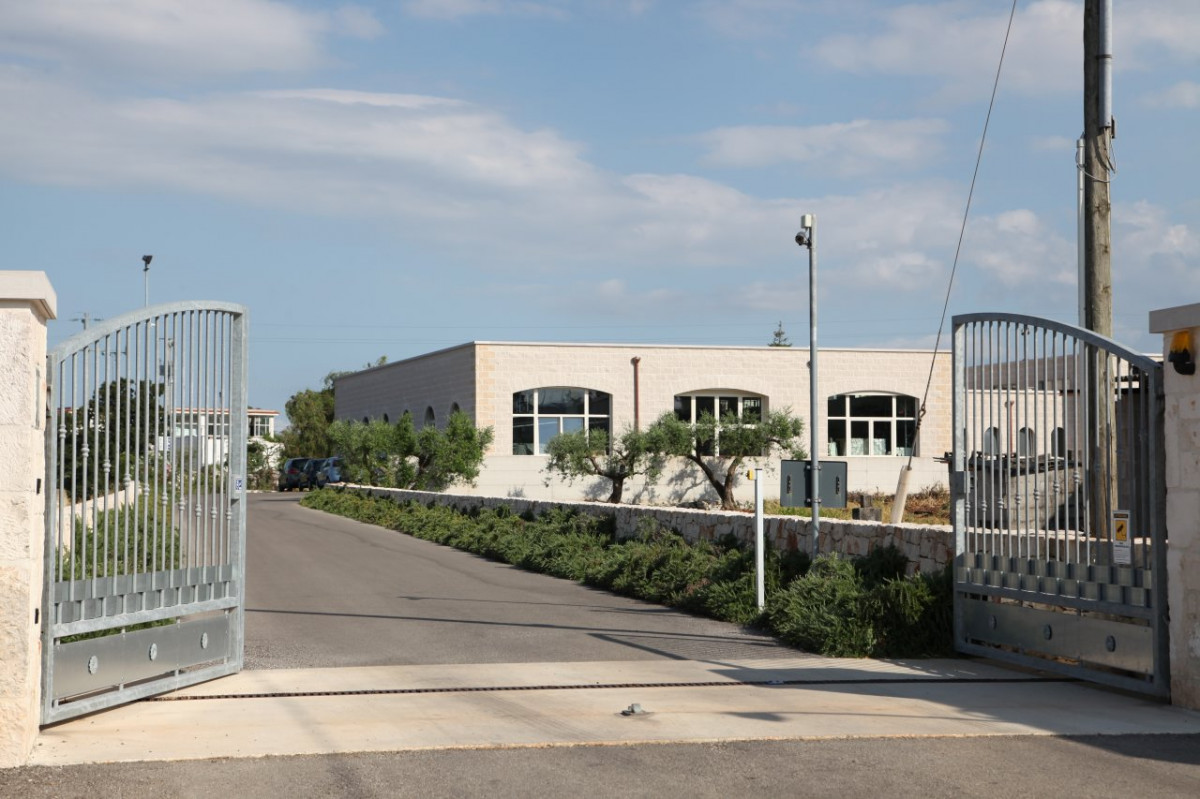 Our garments have always been entirely made in Italy, from Italian ideas and with "Italian hands".

Our lines are aimed at a practical, simple but dynamic man who wants to find comfortable and durable fabrics without neglecting their elegance and practicality.

We like to bring the experience of the past into the future by satisfying the demands of our customers.

The unique style of Fragnelli 1971 is immediately recognizable, a rich collection of coats, jackets, raincoats, parkas, outerwear and trench coats, always updated collections with strictly Made in Italy fabrics.